Careers at MHA and Its Member Practices
Our Commitment
With more than 55,000 patients from newborn to 21 years old, the member practices of Medical Health Associates of Western New York (MHA) enable it to be the largest pediatric primary care practice in Western New York. Size aside, the member practices and MHA remain committed to our core patient-centered culture, mission, vision, and values across our seven clinical locations.
MHA is an equal opportunity employer. We celebrate diversity and are committed to creating an inclusive environment for all employees.
Our Mission
Medical Health Associates Of Western New York is committed to providing quality, convenient, and equal medical care to Western New York families and the pediatric community.
We strive to provide the care and attention your family deserves at each visit. It is through our dedication to pediatric wellness and medical care that we aim to be Western New York's leading destination for pediatrics.
Medical Health Associates Of Western New York
Your Place For Pediatrics.
Interested In Joining Our Team?
Our community of patients and providers continues to grow stronger every day. As our commitment to patient-centered care remains at the forefront of our mission, we are constantly expanding our best-in-class team.
Meet our Community
Both inside the office and out, our team collectively drives a mission for a healthier Western New York.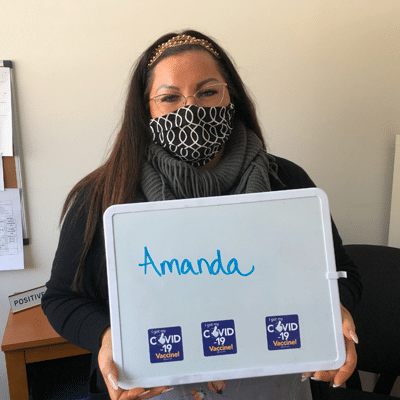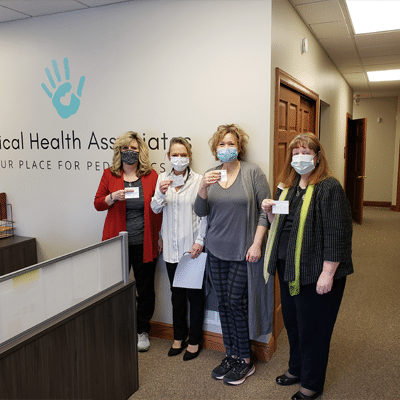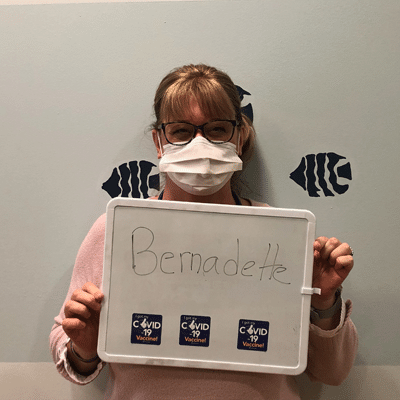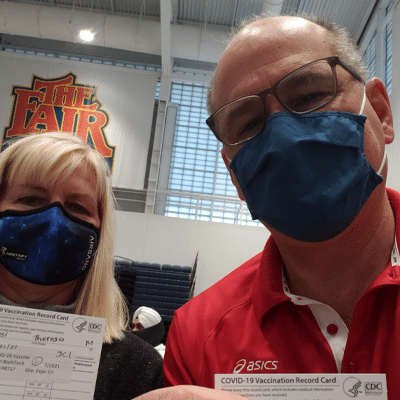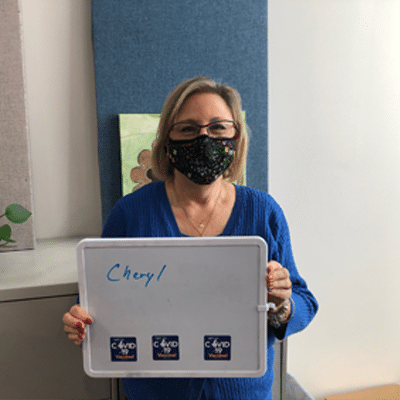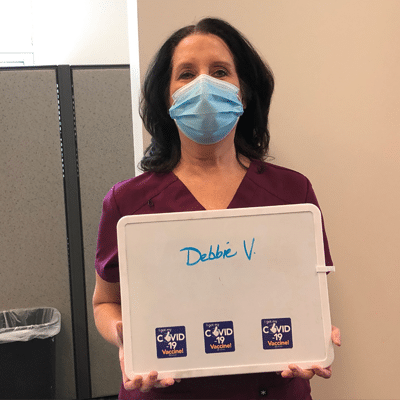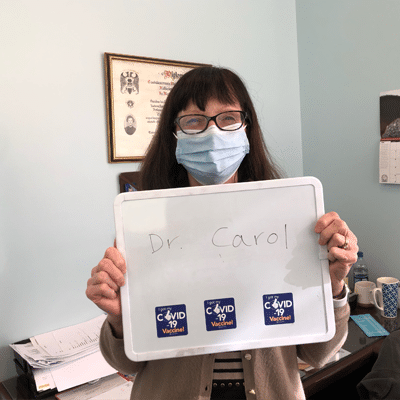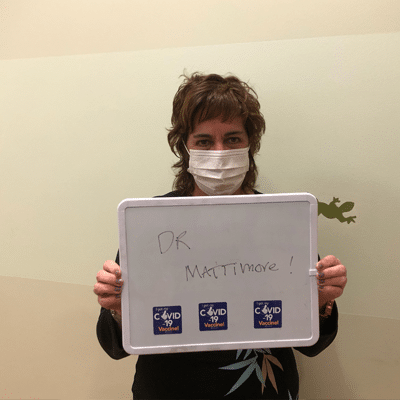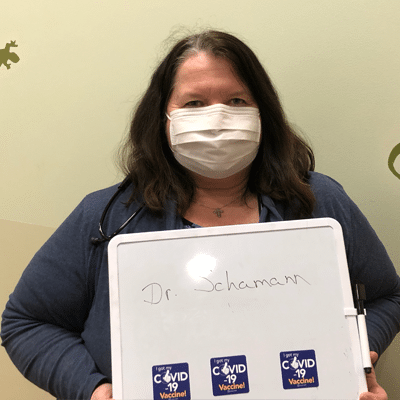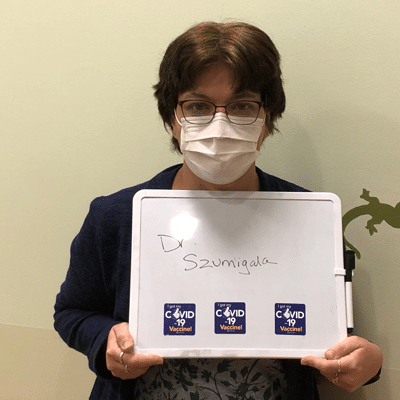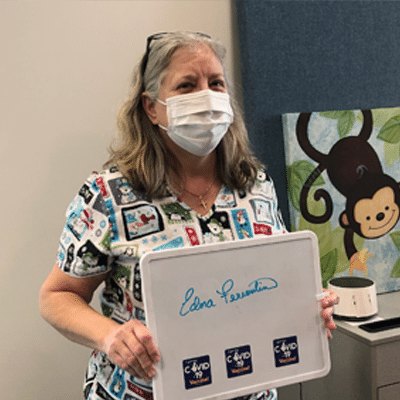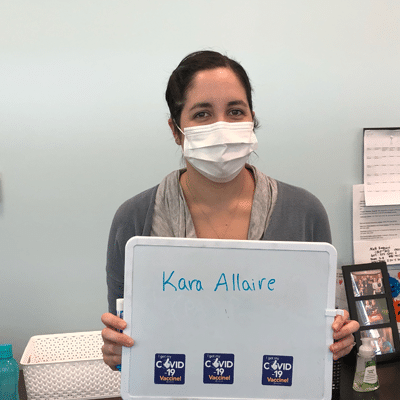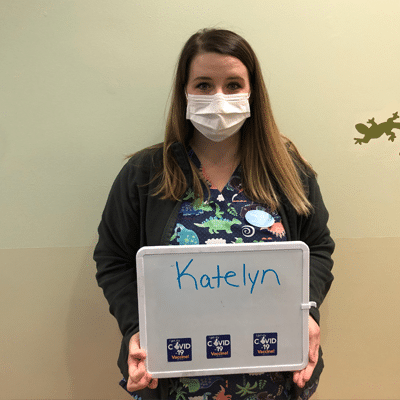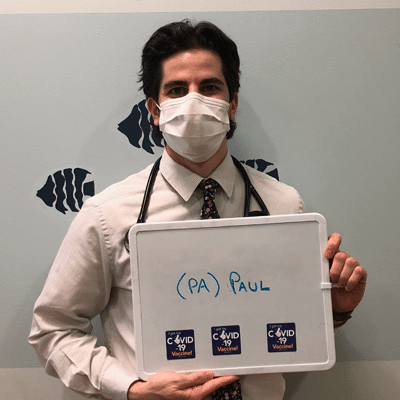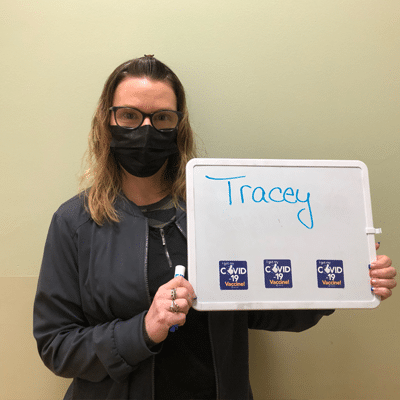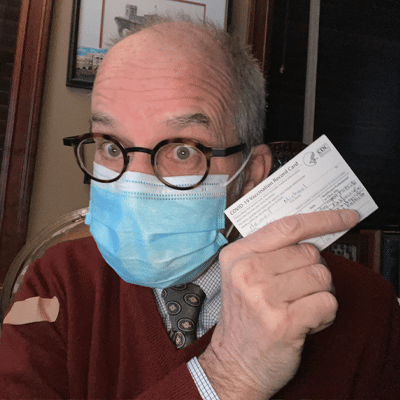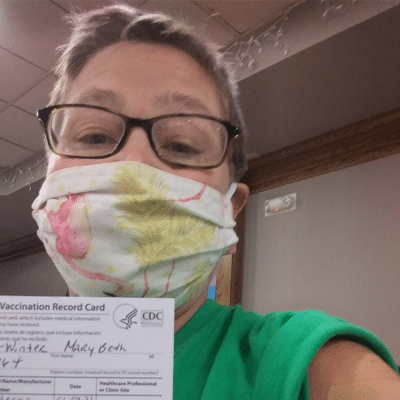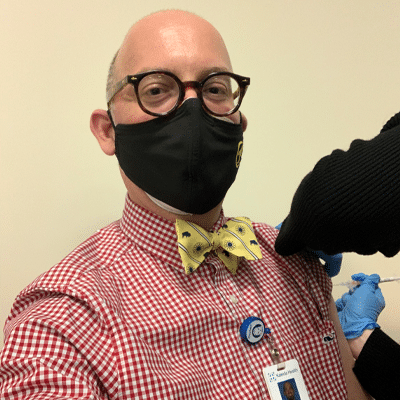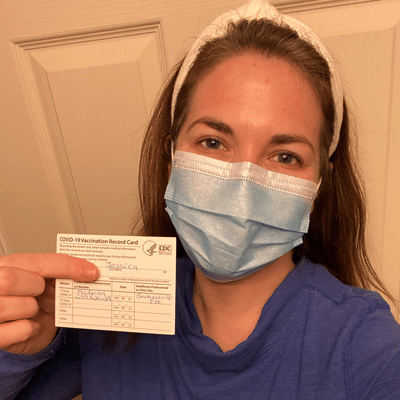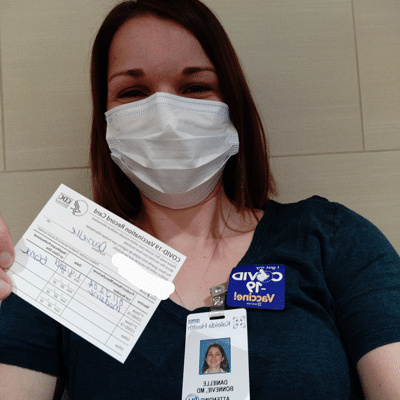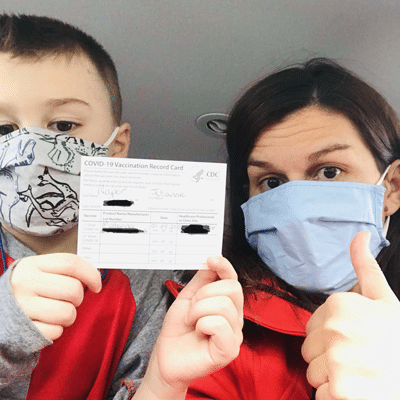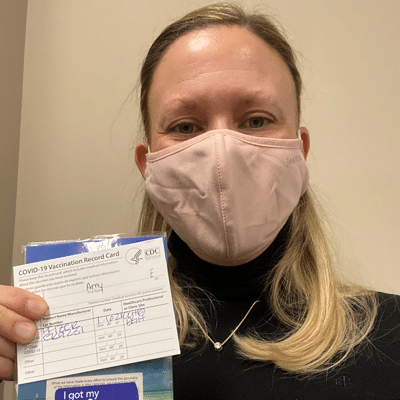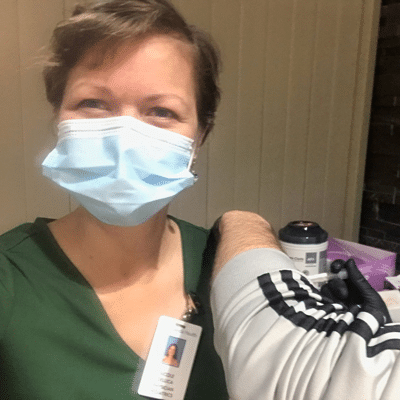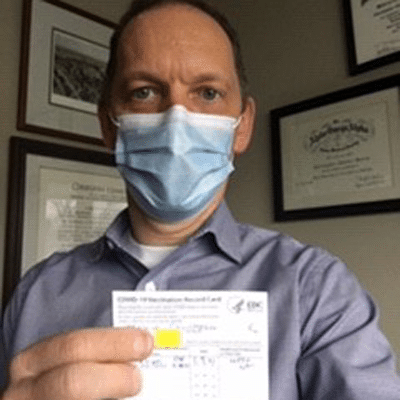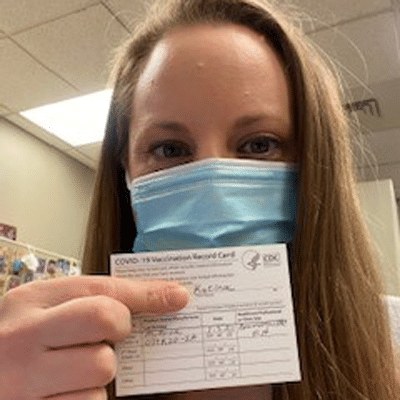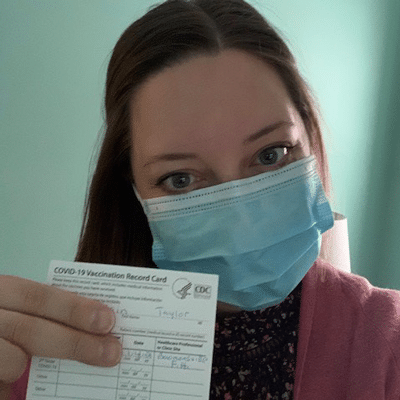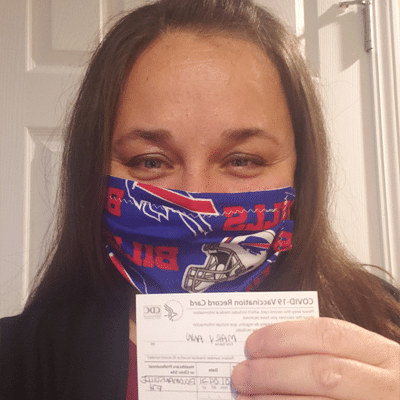 Medical Health Association of Western New York's
Benefits
Medical Health Associates provides a competitive and comprehensive benefits program.  There are many employer-provided benefit products provided on a no-charge basis for our Full-Time employees.  Eligibility and subsidies vary according to position and status.
Have Any Additional Questions?