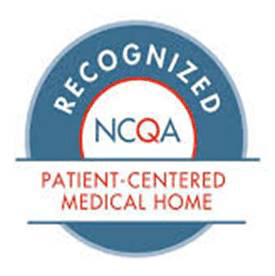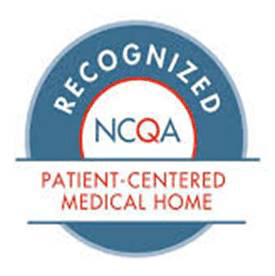 Williamsville Pediatrics 2733 Wehrle Drive, Suite 100 Williamsville, NY 14221
2733 Wehrle Drive, Suite 100
Williamsville, NY 14221
Appointments:
Monday – Thursday 8:00 am – 6:15 pm
Friday 8:00 am – 4:00 pm
Saturday (appointments only) Beginning at 8:00 am
Phone Line:
Monday – Thursday 7:30 am – 5:00 pm
Friday 7:30 am – 4:00 pm
Saturday Beginning at 7:30 am
2733 Wehrle Drive, Suite 100
Williamsville, NY 14221
Appointments:
Monday – Thursday 8:00 am – 6:15 pm
Friday 8:00 am – 4:00 pm
Saturday (appointments only) Beginning at 8:00 am
Phone Line:
Monday – Thursday 7:30 am – 5:00 pm
Friday 7:30 am – 4:00 pm
Saturday Beginning at 7:30 am
Williamsville Pediatrics
Our Latest Announcements
COVID 19 Information
If you have experienced any COVID 19 symptoms such as fever, sore throat, shortness of breath, cough, decreased taste, or smell over the last 14 days, please notify our office prior to your appointment.
If you have traveled outside of New York State in the past 14 days, or have been exposed to any person with known COVID diagnosis, or you yourself have tested positive for COVID 19 in the last 14 days, please call our office to reschedule any upcoming appointment.
Only 1 parent is allowed at your child's appointment.
Call our office to schedule your flu vaccine.
Thank you for your patience during this time.
If you have an upcoming appointment in our office, we are asking that you comply with the most recent NYS executive order of wearing a face mask to the office.
Are You A New Patient?
New patients are always welcome! Please proceed to the forms page to fill out our new patient forms and register with our practice.
Our team of highly regarded Board-Certified Pediatricians and Nurse Practitioners are committed to providing exceptional health care for your children. Pediatrics is our passion – come grow with us!
Located in Williamsville, a suburb of Buffalo, New York, the physicians at Williamsville Pediatrics serve the Western New York pediatric needs of the communities of Williamsville, Clarence, East Amherst, Amherst, Depew, Lancaster, Lackawanna and beyond.
It has been our pleasure to deliver acute and preventive pediatric care at the highest level since 1989.
Services At Williamsville Pediatrics
Certified Lactation Consultants
Certified Asthma Educator
Nutritional Services Available
ADHD Parent Support Group
Monthly prenatal group meeting with a Certified Lactation consultant
Telephone Access (Available 24hours a day) 716-631-3510
We welcome your questions and are here to help you in the important task of raising a happy healthy child. 
During regular office hours, there is a nurse available on our medical information line to help answer any of your questions or concerns.  Our nurses have your child's medical record available during the day for accurate information gathering and proper documentation. This is the best time of day to call and ask any medical questions you have from the office for your child.
After office hours have finished, or over a weekend, one of our Providers will be available to speak with in an emergency.  We ask that you only call for urgent medical problems during these times, rather than routine questions that can be answered while our office is open and our medical information line is available.  Our website is also a good source of information for easily answered questions regarding common illness, fever, and for dosing of common pediatric medicine found over the counter (such as Tylenol, Motrin and Benadryl dosing).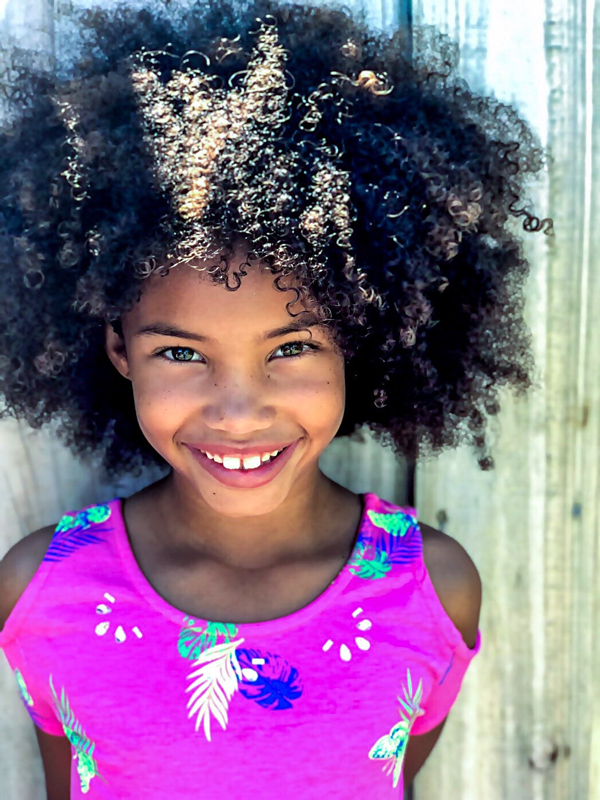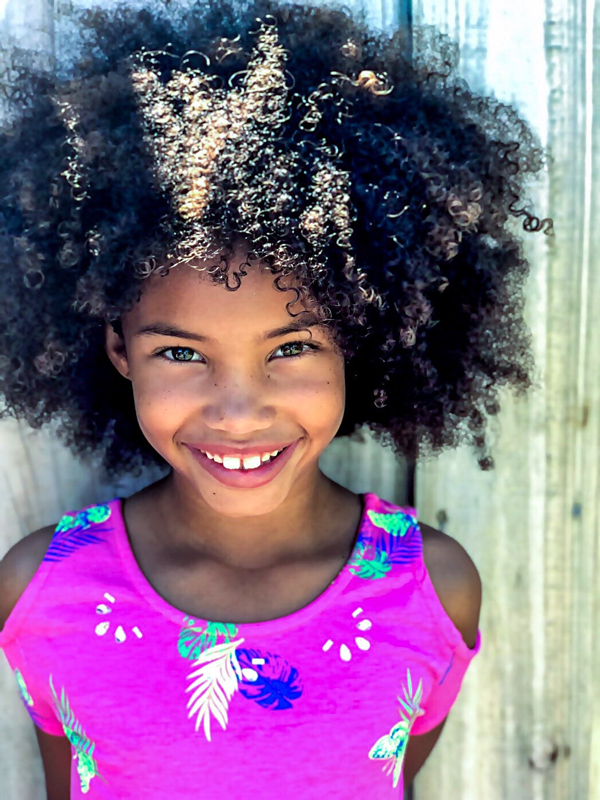 What To Expect From Our Office
Welcoming smiles as you come into the office from our staff!
AAP recommended schedule of Well Child Checks.
First visit at 1-2 weeks of age
Every 2 months for the first six months (2, 4, 6 mo visits)
Every 3 months from age 9 months to 18 months
Every 6 months from 18 months until 3 years of age
Visits are yearly thereafter
Lactation consultations – Our Pediatric Nurse Practitioners and Lactation Consultants can meet with new parents to answer questions related to breastfeeding
Same-day sick appointments
Saturday sick visits (by appointment only)
A comfortable environment to ask ALL questions of experienced health care providers who are also parents like you
Vaccinations for your child in accordance with AAP and ACIP recommendations, and a non-threatening setting in which to have your vaccine questions answered
Collaborating with schools and learning psychologists to diagnose and manage a variety of learning and school-related problems
Close relationships with the rich network of pediatric specialists in the area.
Advanced care for chronic pediatric conditions such as asthma and obesity
Providers At Williamsville Pediatrics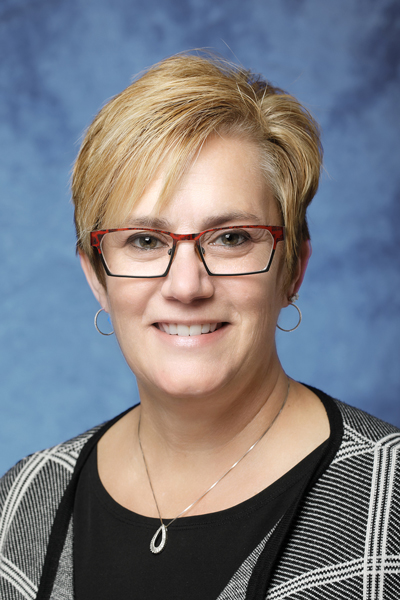 Rebecca Daniels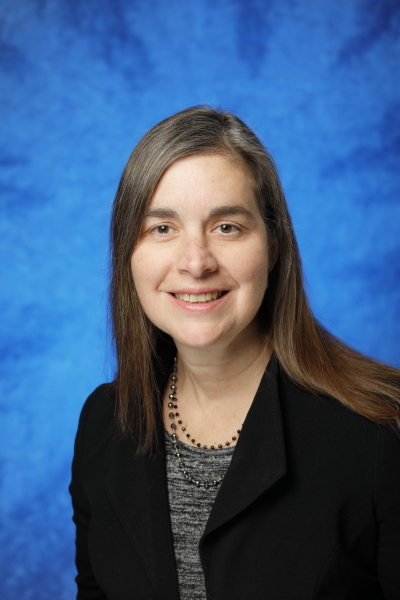 Lynn Taraboletti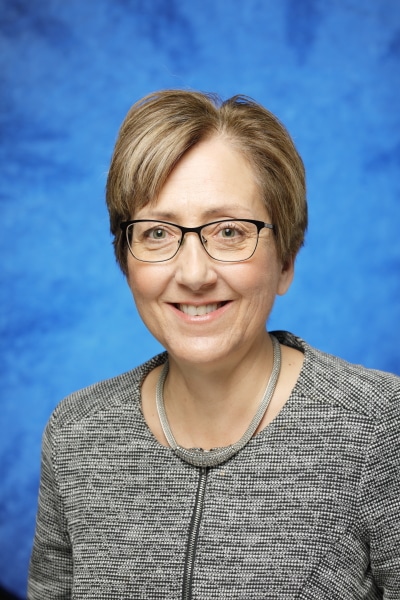 Denise Sokolofsky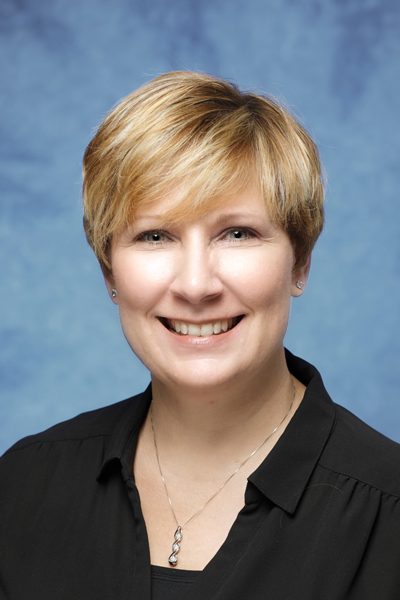 Marie Kessler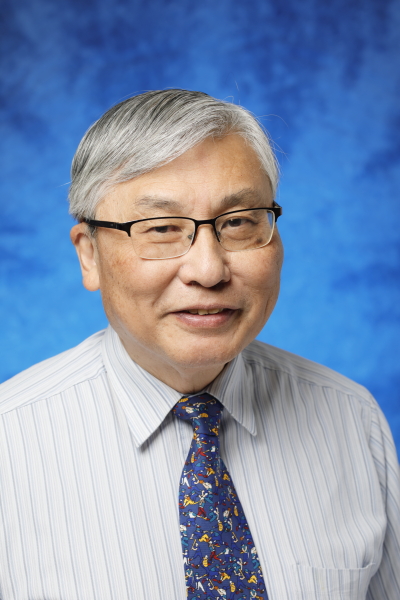 Raphael Wang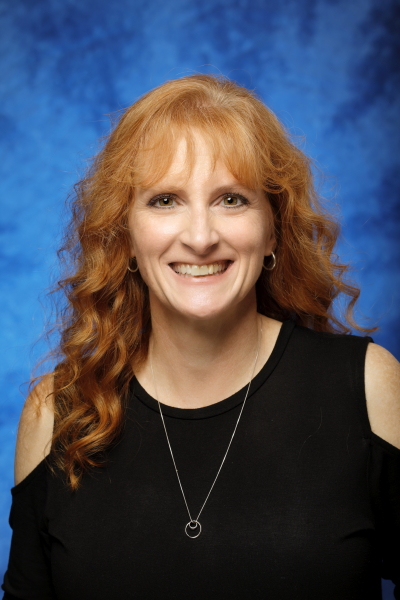 Christine Quinn-Schrader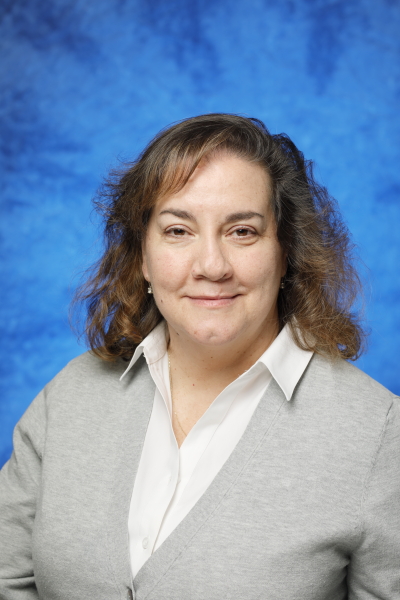 Nancy Panzica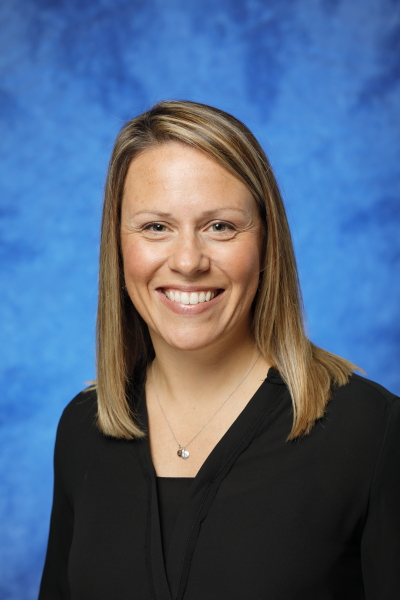 Kelly Naab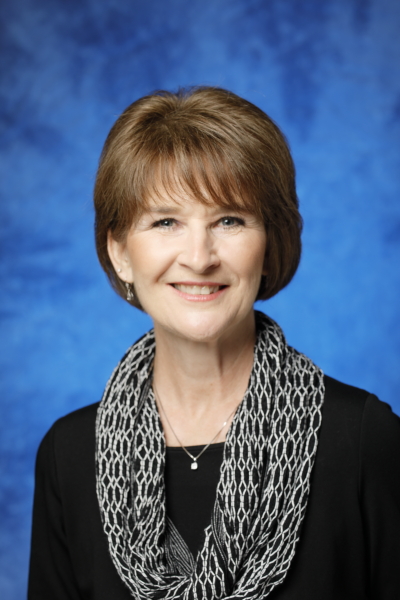 Noreen Gaske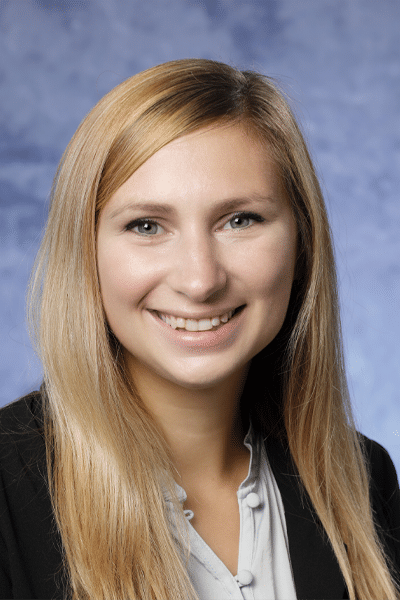 Noelle Rowlinson
Williamsville Pediatrics
What Our Clients Have To Say
"We've been coming here for since July of 2016 and never had a bad experience! Our children's main Dr is Dr Kessler and she's absolutely amazing!!! We've seen Dr Wang a couple of times and he's amazing as well I wouldn't switch my babies Dr for anything. Check in and check out is easy and the receptionists are very courteous and nice. I recommend!"
"As a mother of two children, one of which has significant medical needs, I cannot think of a better pediatric practice than Williamsville Pediatrics. My husband and I have been taking our children here for the past 8 years and have been continuously impressed with their medical practice. The appointments are always very prompt in timing and scheduling, and the office staff is efficient in handling check in/out procedures. The nurses are always more than willing to help you out, especially in the stressful newborn stage!"
"We love Williamsville pediatrics and wouldn't think of going anywhere else. We looked at multiple practices in the region and couldn't find any that made us as comfortable and confident."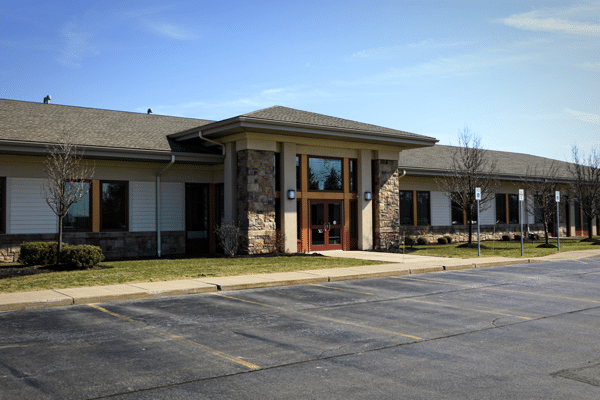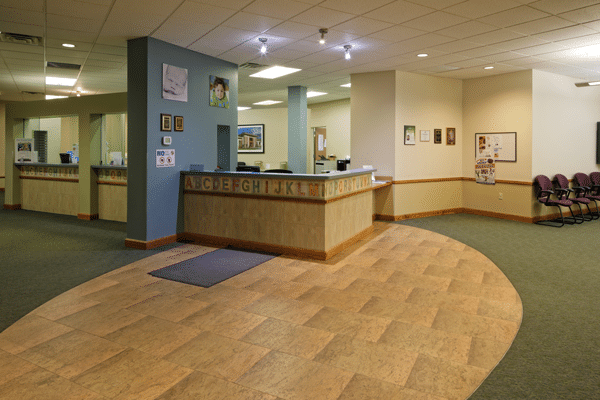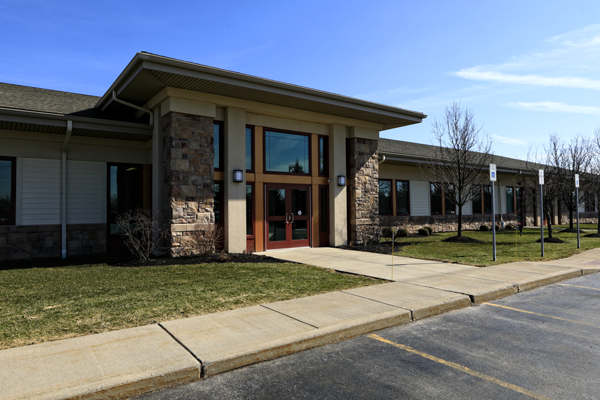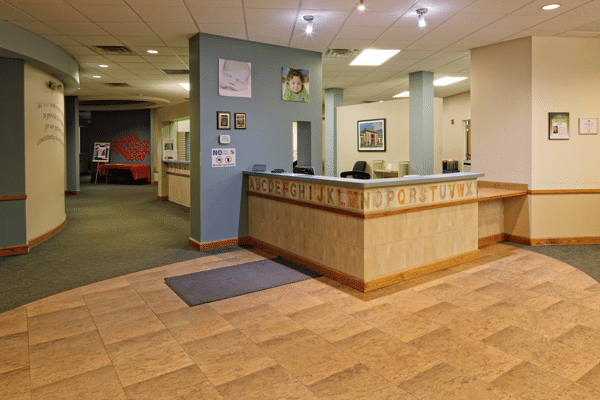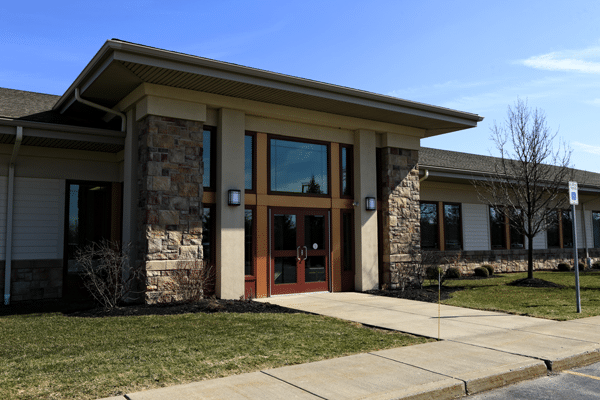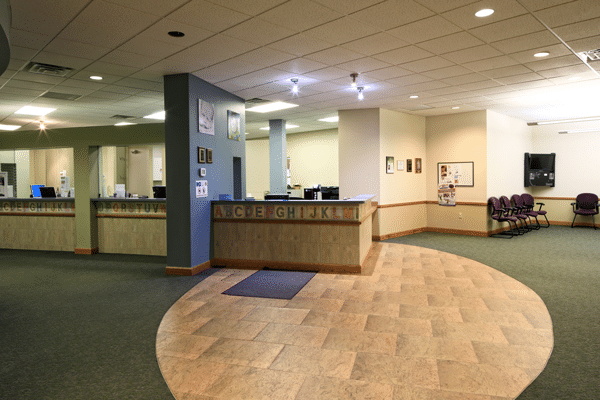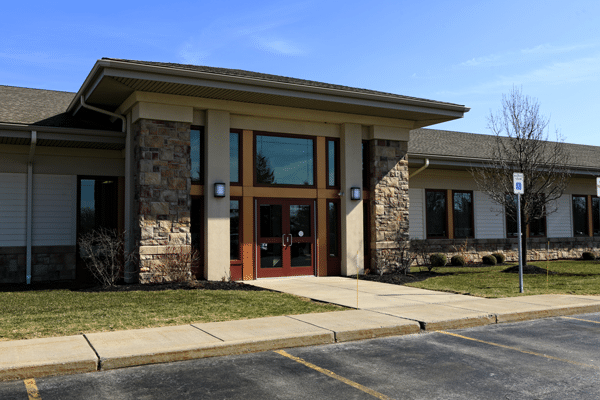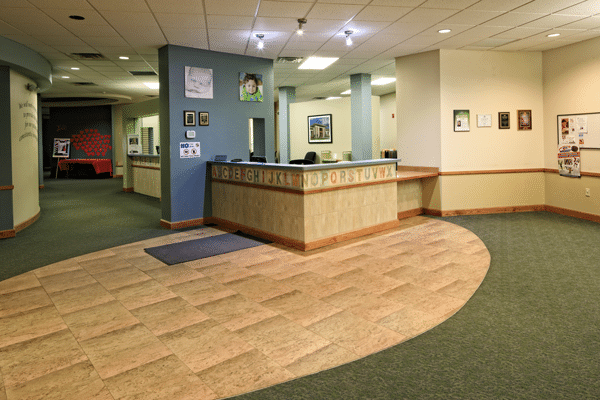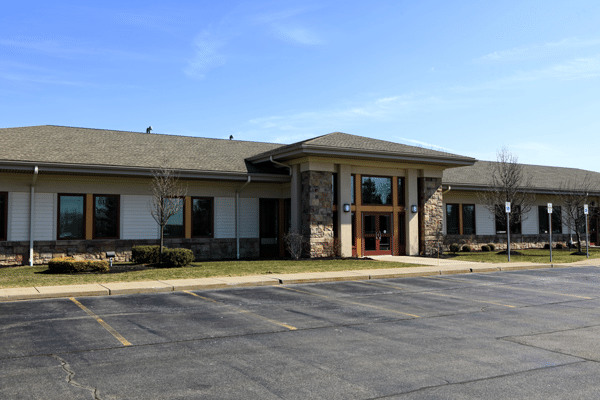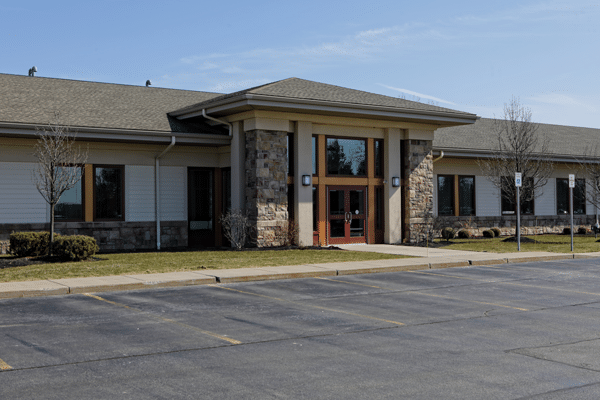 Williamsville Pediatrics
Contact Us
Use the contact submission form below and we will get back to you within 72 business hours!
**Please note that this form is not intended for any medical information or questions. If you have medical questions, please reach out to your provider via the patient portal, or over the phone.